Topless at the Car Wash
Set Description
There are eighty-one photos released in this remastered set. The fun and sexy video is over eleven minutes in duration. The original release had seventy-one pics. So you are getting a net gain of ten pics, three of which are TOPLESS!
She Must Shop, Before the Jeans Will Drop
One day before our photo shoot, Nikki and I went through the mall and shopped it up. She liked the mall in my town because it was big and had "cute clothes," as Nikki would say. I took a creepy video of her walking around, and then we hung out at the car wash for, like, forever. I took pictures and videos, and we just had a fun time.
Watch the candid interaction between Nikki and myself. You can get an excellent taste of her youthful "girls just want to fun" and giggly self.
When Nikki's t-shirt became wet because I accidentally sprayed her, well, she had to change. Oh, and she was excited! She got to put on a new top that she had just bought at the mall, and she got to take a few topless shots.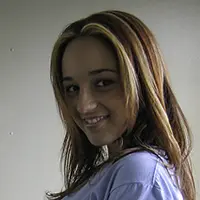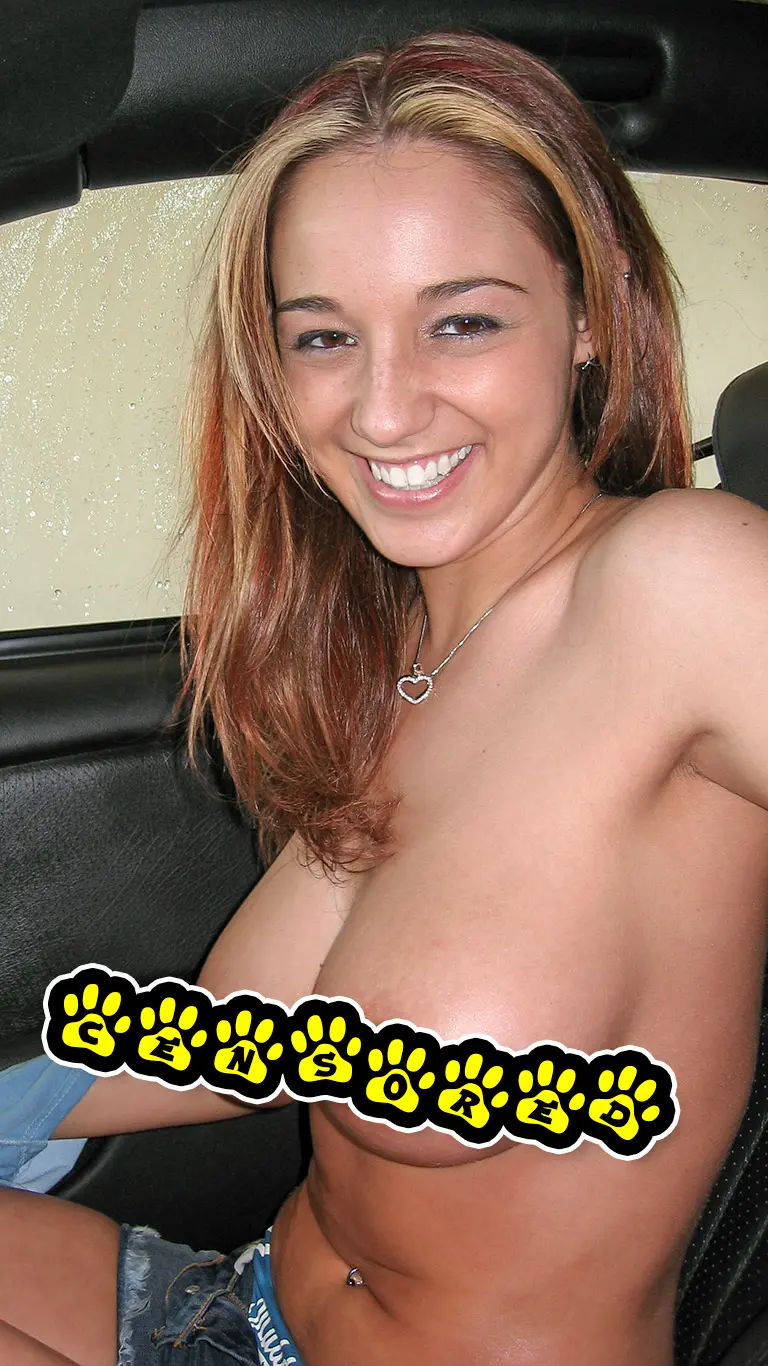 Topless at the Car Wash
Data Center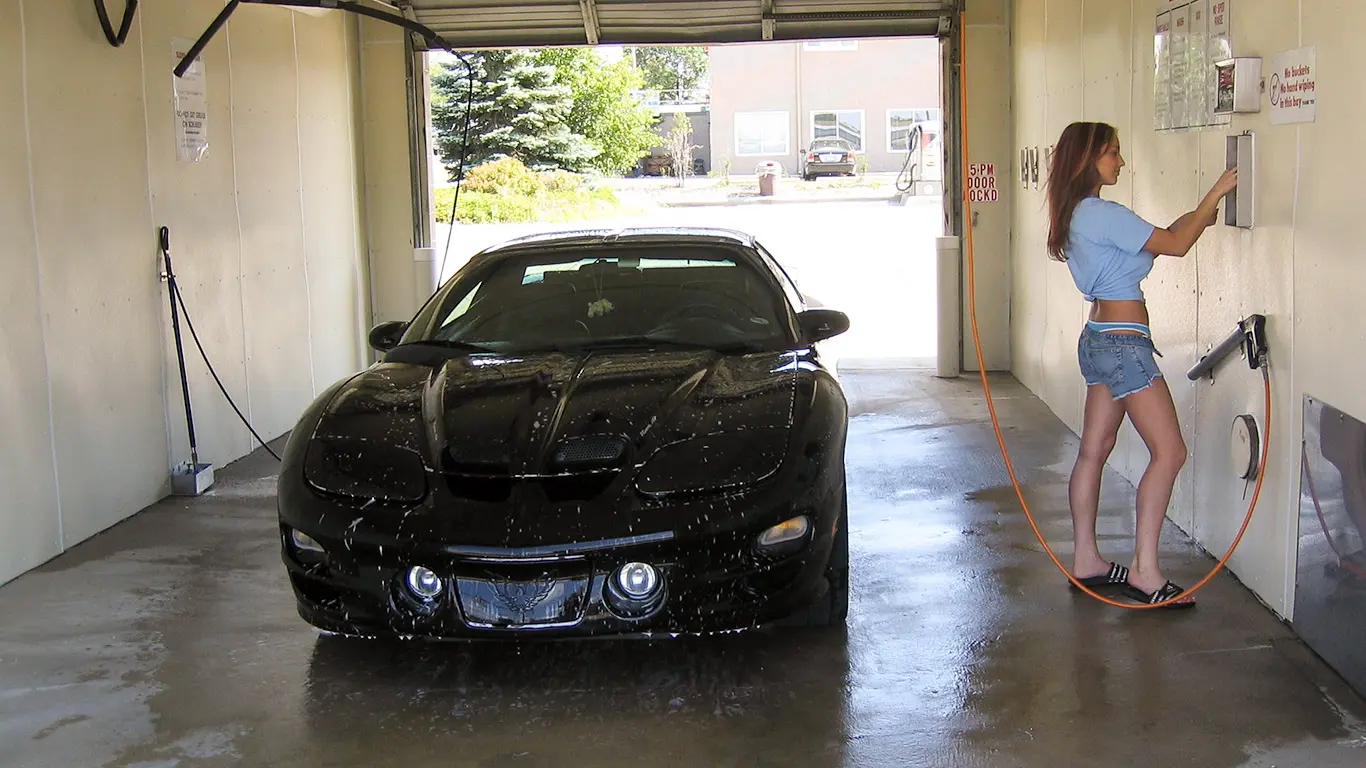 Topless at the Car Wash
Data Center
Go to Previous or Next Avaible Preview Set