Pantyhose
Set Description
This set was planned to be a pantyhose set, but nothing was picked out or premeditated by me. Emma picked out the pantyhose, the silver dress, and the shoes. Not too bad looking!!!
When I shot this set, I did not think I would like it. It was difficult shooting with low light in my dungeon office... but I like the gritty feel of the photos! I hope you like it as well.
Still a nervous 18-year-old, even after 2 sets being shot already, Emma needed direction! But hey... that's what I am there for. I think that there are some really great poses in this set. So be sure to browse through the gallery, or once you have downloaded the high-resolution premium set, check them out.
The video is already nostalgiac to me. As far as I know... Emma is out of the business as quickly as she came in. So any sexy image or video of her is a rare thing to be able to see! Emma's awkwardness (from her nervousness of wanting to perform well) is sexy in its own way... watch the video and enjoy the rareness... that is Emma Mason!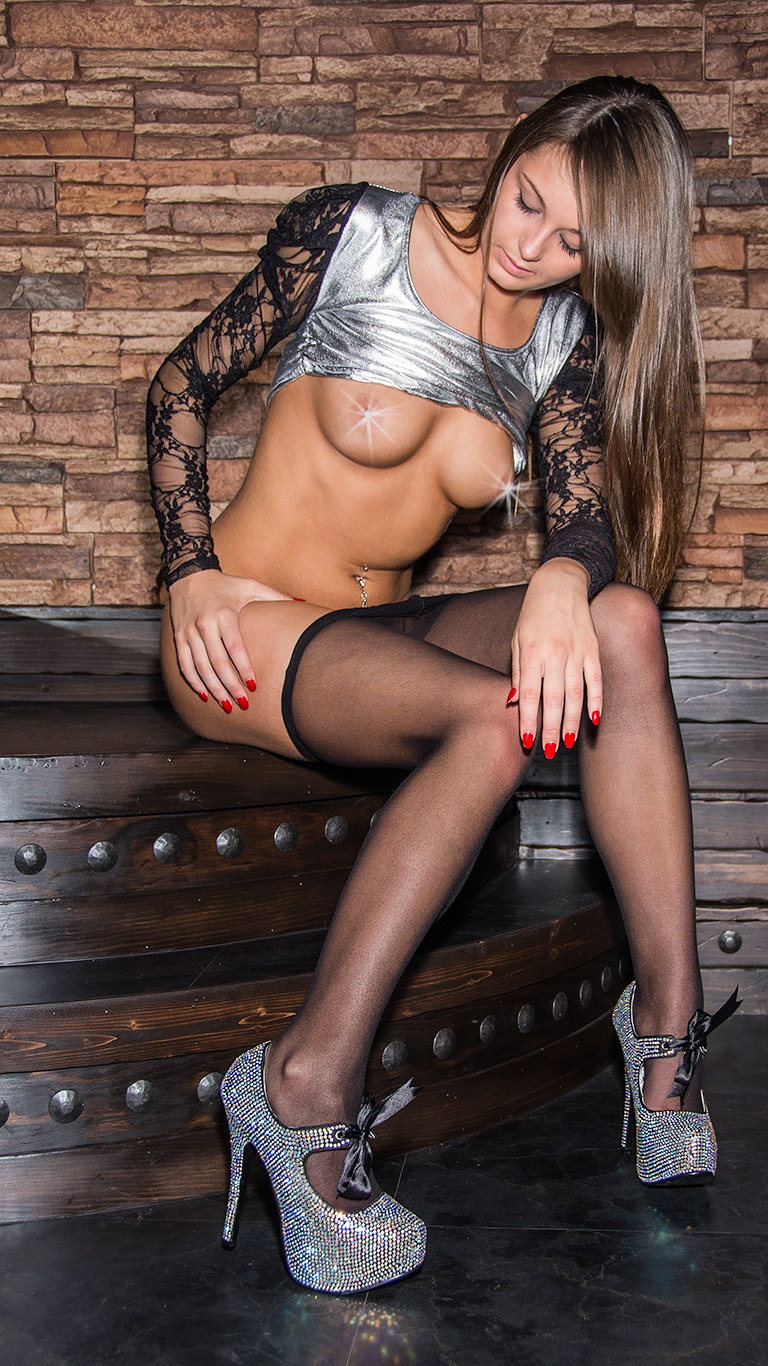 Go to Previous or Next Avaible Preview Set