phil-fucked This One Up
Set Description
Even though this shoot did not go as I had planned, it turned into a really hot mini-set, and after taking a break, it turned into set four. Haley was looking really sexy. I mean, come on. How often do you see an 18-year-old girl wearing sexy lingerie, thigh-high stockings, and platform high heels? If you answered, "only when you go to phil-flash's Multi-Model Mega-Site," then ring the bell—ding ding ding... you are a winner.
As I edited this photo set, I became confused. I could not decide which pictures are hotter, the actual "good pics" or the candid outtakes. They are all hot, but the question is still unanswered in my head anyway.
The video is full HD and over seventeen minutes in length. It's a behind-the-scenes video, so don't pull your dick out just yet. However, I fidget with my camera settings in the background for many minutes. Believe it or not, this allowed for a candid and voyeuristic video of Haley. You get to watch Haley waiting for me to get my camera settings right, which I never did. lol. Anyway, I thought about throwing the entire thing away when I edited the video. But I am glad I watched on and realized that this was STILL RARE FOOTAGE of this fucking gorgeous teen MILF!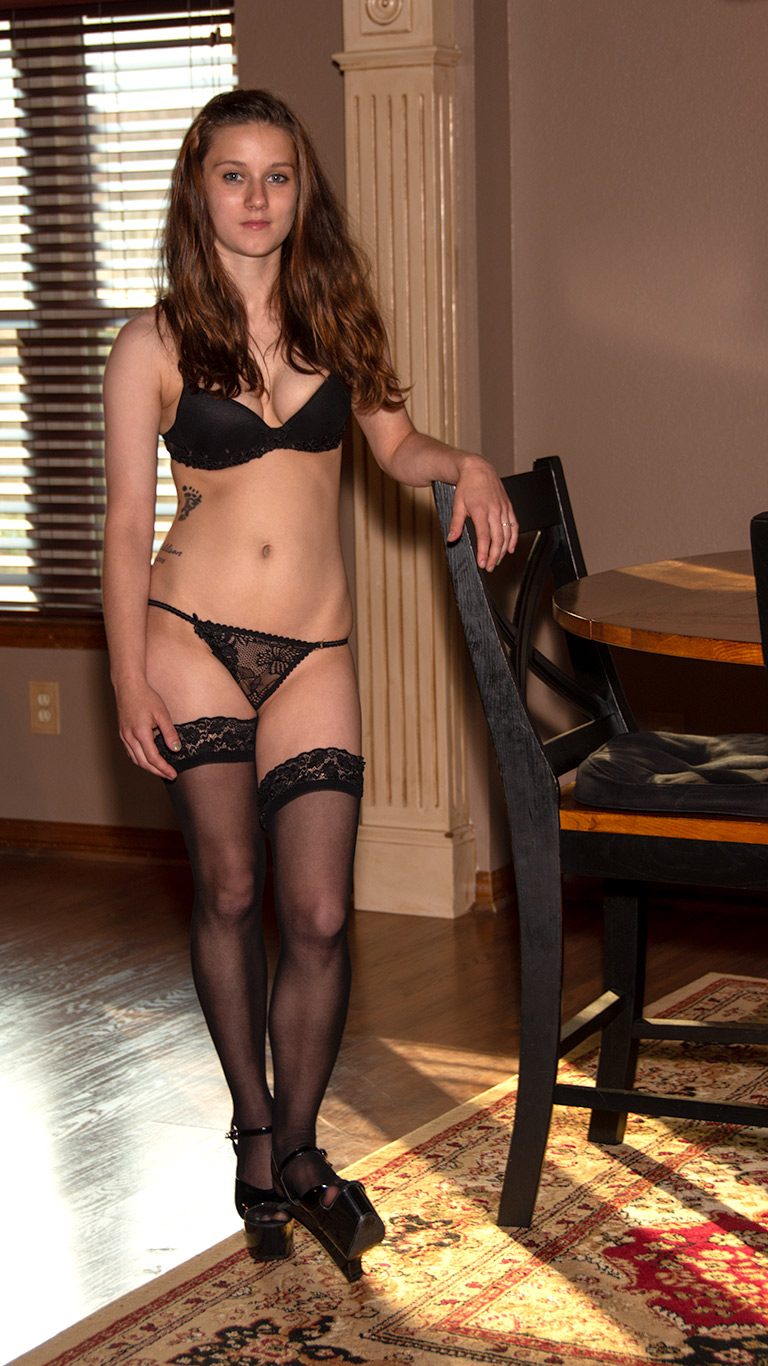 phil-fucked This One Up
Data Center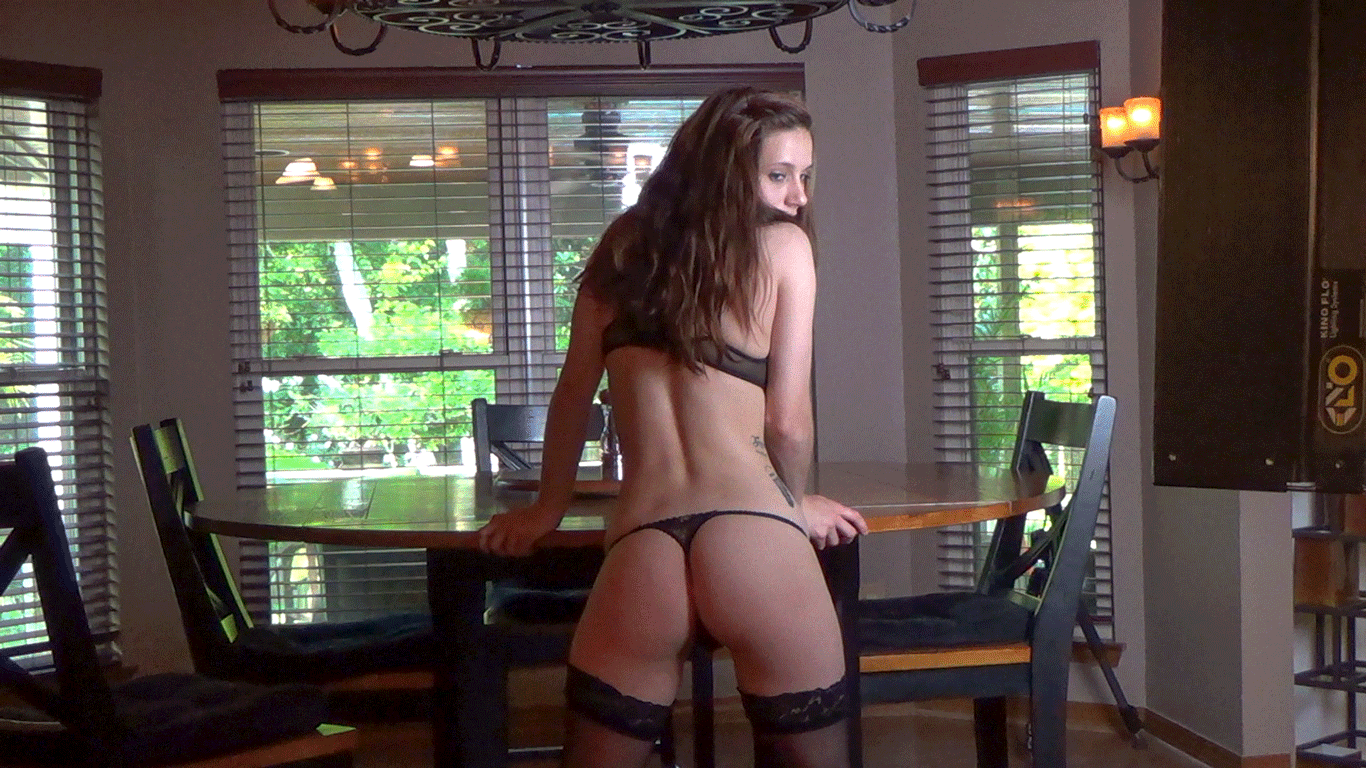 phil-fucked This One Up
Data Center
Go to Previous or Next Avaible Preview Set