Meet Walldo
Set Description
Chastity meets Wall-do! This set is incredible! I had the great idea of drilling a suction cup dildo into the bathroom wall at my office. The staff guys and I drew all kinds of FDAU UNIversity graffiti on the walls and made it out to be a girls' bathroom at my University.
The setup... Chastity goes into the bathroom and takes forever! The Dean awaits her to come out of the bathroom, knowing she just met... WALLDO!
The girls at my University are not allowed to have boyfriends... so they have a "secret cock" in the toilet room named Walldo.
After Chastity's slutty little schoolgirl ass sucks off and fucks Walldo, she opens the bathroom door to come out. She is immediately surprised to see Dean phil-flash standing right there.
It's too bad... that the students of FDAU do not realize that I was the one that put Walldo in that bathroom, and all of their adventures with Walldo get recorded on my secret camera&mdasg;lmao!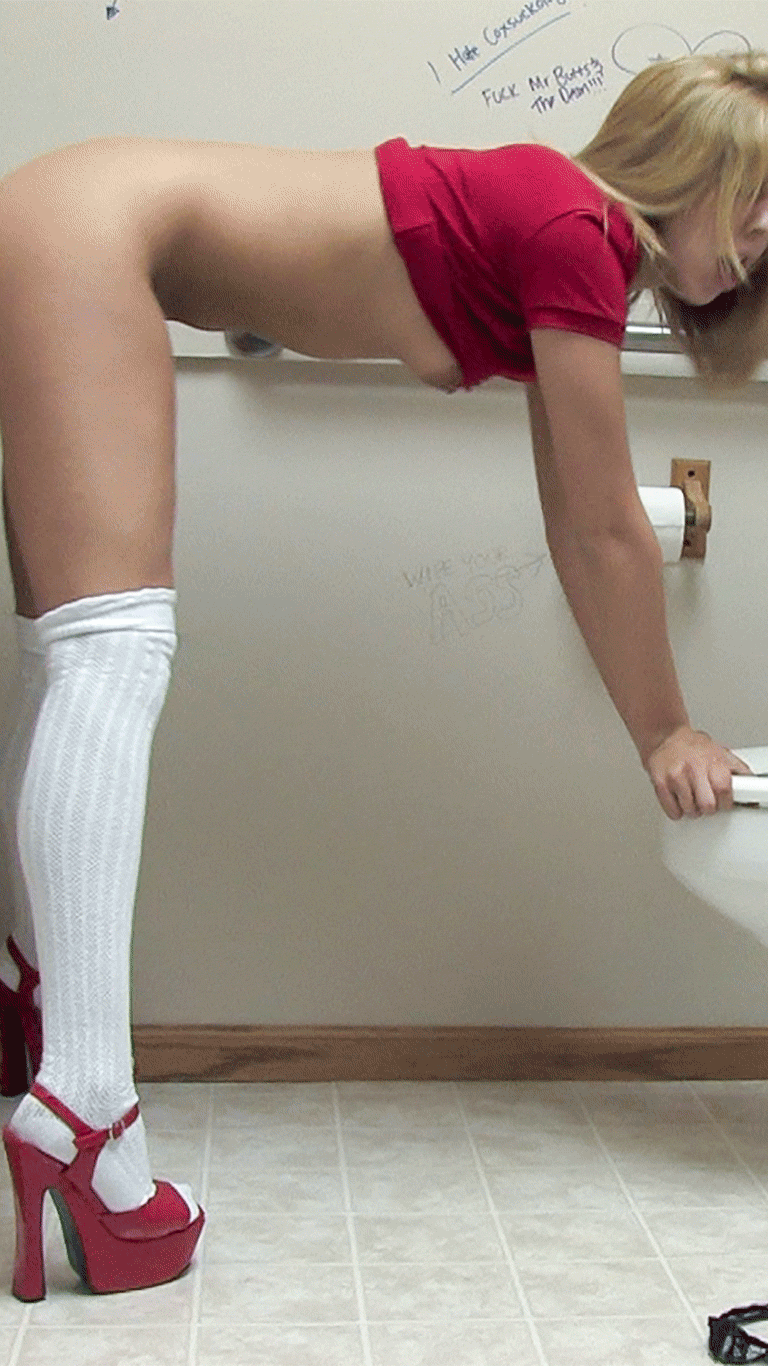 Go to Previous or Next Avaible Preview Set