Pigtails and a Popsicle
Set Description
Karen took some great shots of this hot little amateur. You can see it in her face, that this was Adriana's first time in front of a camera shooting content for the world wide web. Thank the gods that she made this wonderful decision to show off her sexy body for all of us, and thanks to Karen for finding and shooting her.
---
---
Karen's Text Message
I love Karen's choice of words in her description above... "taking in that cold popsicle"... that's hot coming from a girl's mouth! I texted Karen, asking her to give me her take on this set since she is the one that shot it. This set became a few notches hotter once I received her text back.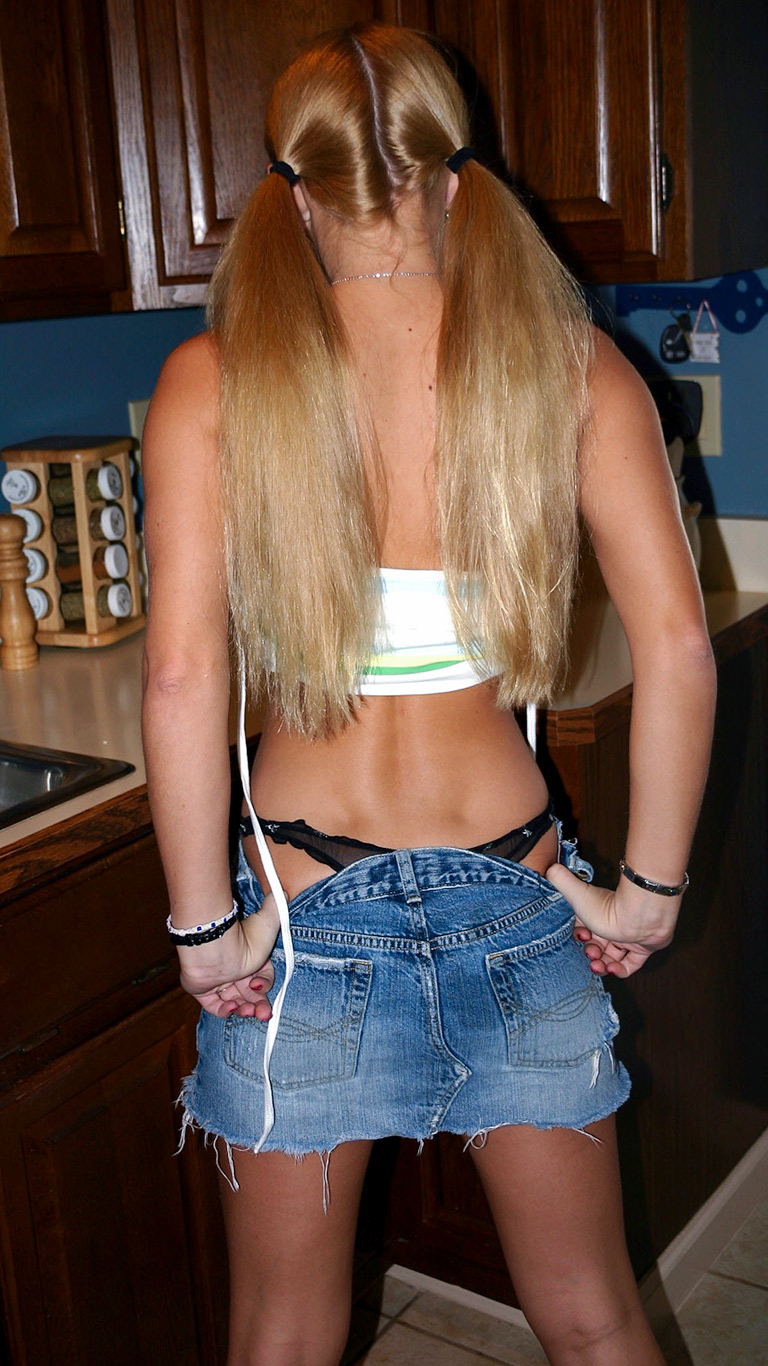 Pigtails and a Popsicle
Data Center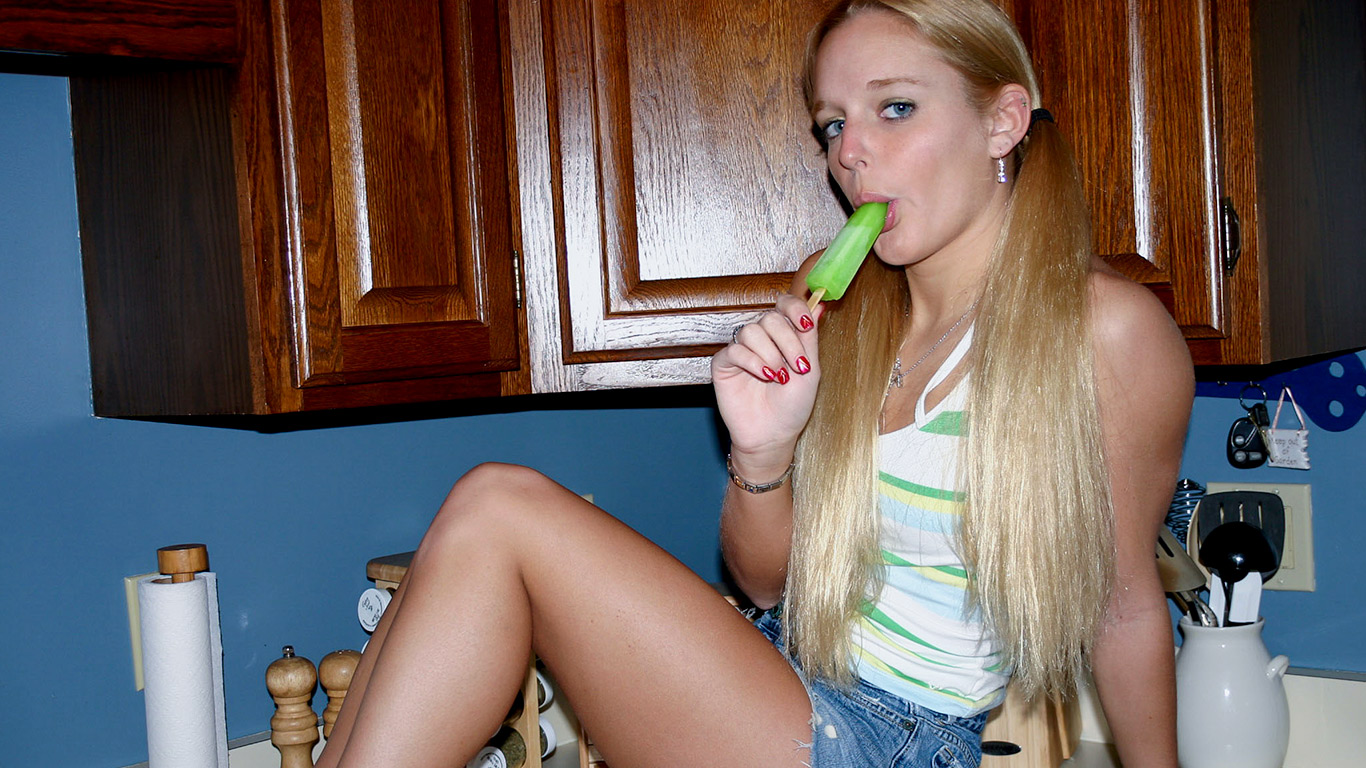 Pigtails and a Popsicle
Data Center
Go to Previous or Next Avaible Preview Set